The Cannabis industry has been undergoing tremendous changes and growth over the last couple of months. The changes are attributable to the fact that cannabis is now legal in many countries including Canada and the US. In fact, the industry is now operating like any other, and it is characterized by events every month. Companies, dispensaries as well as regulatory bodies are busy shaping up the industry to make it attractive and vibrant.
March 2019 is already here, and the industry is making headlines for many reasons and stories each month. January had a lot of events, and stakeholders were busy making sure that everything is done to make the year a great one. February has also been a great month for various stakeholders in the cannabis industry. Cannabis events are already popping up in Canada, the US and across the globe proving that, indeed, this is a new dawn in the Marijuana Industry. To paint a picture of what happened in February, here are the top stories in the cannabis industry that occurred:
CannaImpact First Annual Cannabis Tech Pitch Night
The 1st annual cannabis tech pitch night hosted by CannaImpact was held on February 27th in Tel Aviv, where 8 startups pitched their cannabis ventures. The event brought out over 100 guests from all segments of the industry, including investors, analysts, entrepreneurs, and researchers.  To say that the 1st annual CannaImpact Tech Pitch Night was a success is putting it lightly. The response blew away all of our expectations on so many levels.
Thank you to our panel of judges
– Joshua Berman- Business Development, iCAN 
– Kfir Kachlon – Investments Principal and Cannabis-Tech Lead, OurCrowd
– Ma'ayan Weisberg – International Relations, Tikun Olam.
– Abraham Dreazen – CEO, Nextage Innovation
– Zvika Friedman, Associate, and Head of Cannabis Regulatory practice at HFN
Congratulations to the 1st place winners – Getkassi, by Go on Green!
International Cannabis Business Conference
One of the top stories that made headlines in the cannabis industry in February was the fifth International Cannabis Business Conference. The event was held in San Francisco between dates 7th and 8th. Such events couldn't be carried out a couple of decades ago when marijuana was illegal. Things have, however, changed, and people these days can plan conferences to discuss the future of the marijuana industry.
The event provided expo floor for various international cannabis-related companies and other stakeholders including those looking for opportunities in the industry. Various speeches were also made by experts in the field. Topics that were talked about included cannabis, science, human rights, and justice. Overall, the event was hailed as the most comprehensive cannabis conference ever held in the beautiful San Francisco.
NCIA Seed to Sale Show 
Another great event that went down in February and made headlines was the National Cannabis Industry Association (NCIA) that took place between 12th and 13th of the month. The event brought together over 3000 cannabis industry experts, policymakers, leaders, and entrepreneurs.
Attendees including first-timers exchanged information and also brushed up on the latest cannabis news across different parts of the world. Emerging issues in the cannabis industry were also discussed. The event took place at Hynes Convention Center in Boston, MA.
Medical Cannabis Resolution Passed In Europe
The month of February also saw Europe pass their medical cannabis resolution. While passing it, the European Parliament called on all the member countries and the European Commission to define what medical cannabis means. It also asked them to standardize and unify all medical products that contain medical cannabis.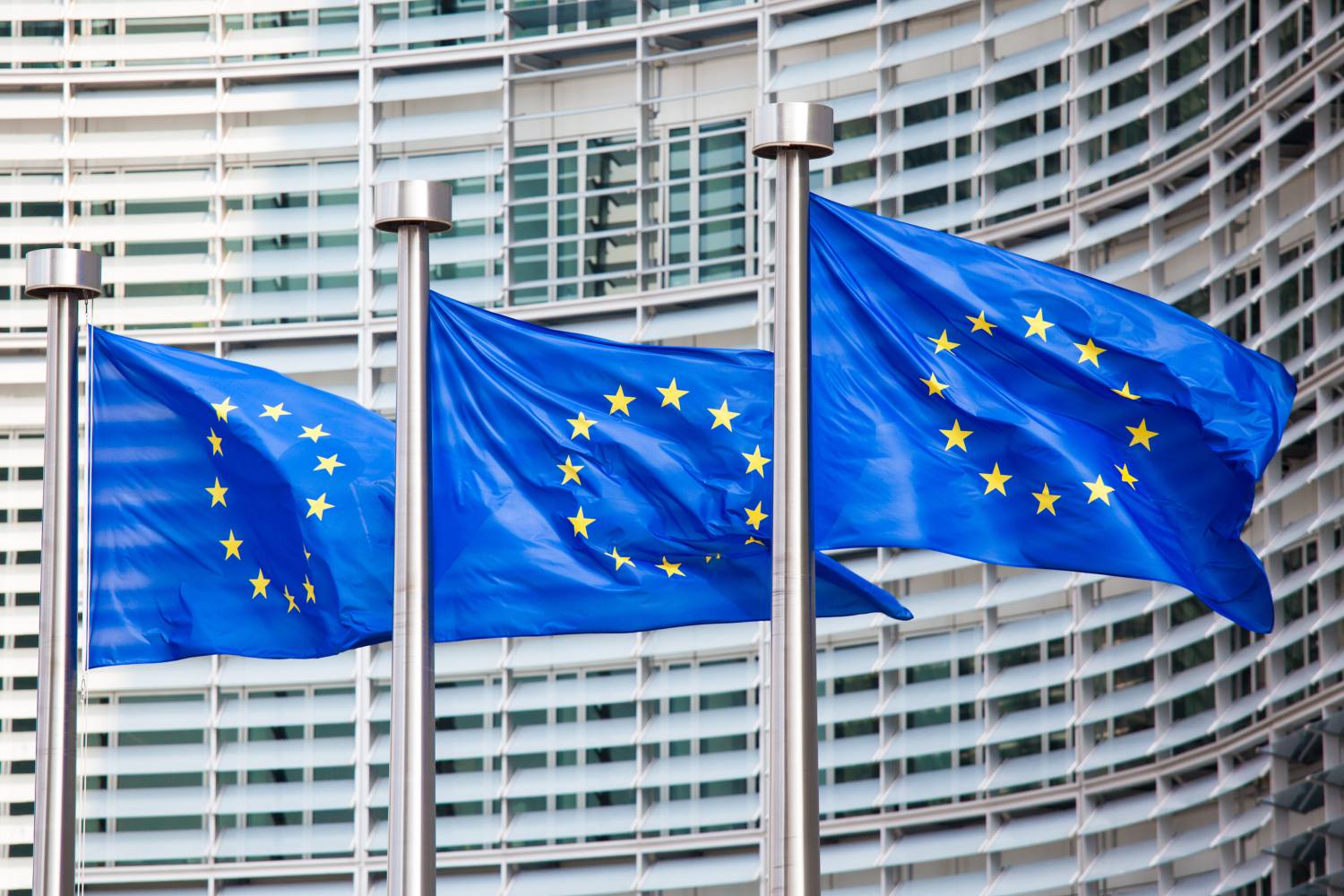 The passing of the resolution will go a long way in regulating the cannabis industry while making sure that it grows like in other areas that legalized medical cannabis earlier. The resolution is, however, a non-binding call to action to member countries. It just seeks to improve the continent's medical cannabis regulations and create a uniform market.
Adult-Use Marijuana Sales Rose by a Margin of 7% On Valentine's Day in the US
February is largely celebrated as a month of love and this year, the love seems to have spilled to the marijuana industry. On Valentine's Day, adult-use/recreational marijuana transactions went up in Colorado, Oregon, and Alaska. The specific recreational marijuana products that seemed to have been popular among valentine's shoppers were edibles, infused gummies, and infused chocolates. In fact, retail stores hit month's high during the celebration right from Thursday 14th to the following weekend.
Many other stories about marijuana made headlines in February but the ones highlighted here were among the most popular ones. It is expected that a lot will happen in the coming months and throughout 2019.